Videos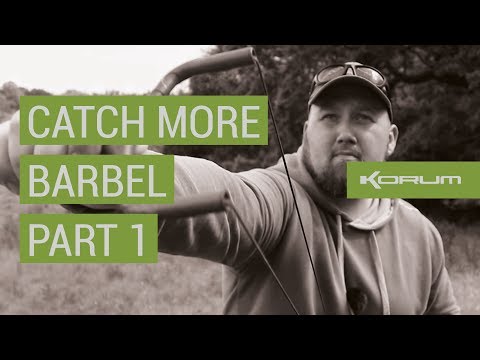 CATCH MORE BARBEL
Join Korum's Ant Molyneux as he runs through how he prepares for the start of the river season. Check back...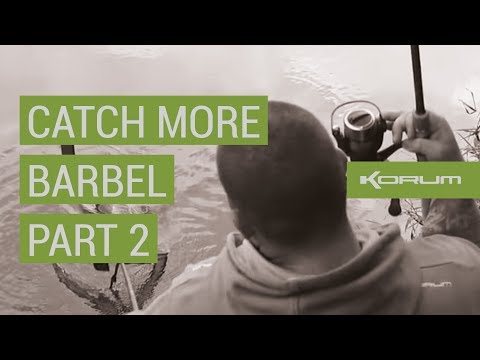 CATCH MORE BARBEL - Part 2
Ant Molyneux reveals his tips and tricks on how to catch more barbel!
Anglers
Ant Molyneux
Ant is a master of flowing water, spending much of his time targeting his favourite species, Barbel. He also enjoys fishing for predators in the cooler months and a range of specimen fish through the close season.