Articles
Dropshotting doesn't have to be complicated, as Mat Woods explains in this simple explanation of the technique
Continue reading...
Videos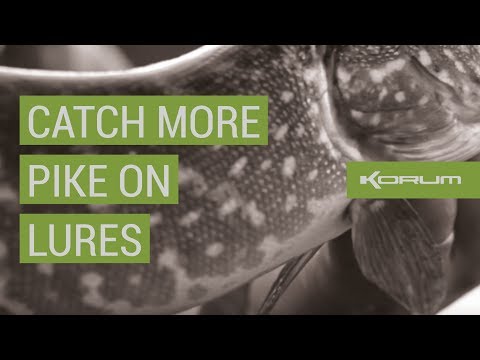 CATCH MORE PIKE ON LURES
Korum's Ed Matthews reveals his tips on how to catch more, and bigger predators. Using a range of hard and...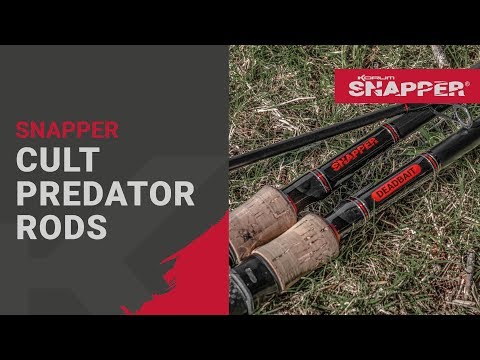 Snapper Cult Rods
Our Cult range has been built using durable carbon materials to provide a powerful range of rods for the serious...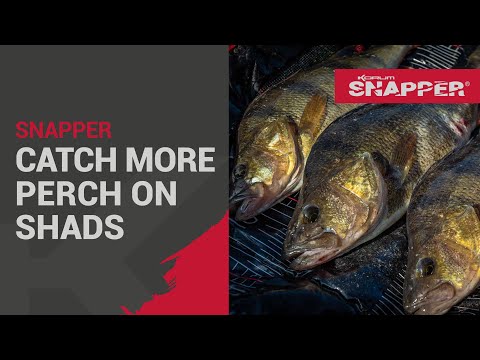 Catch More Perch On Shads
We Join Korums Mat Woods on the banks of the River Severn in pursuit of some big stripeys on shads.