Articles
Adam Firth
Korum's Adam Firth explains a quick and easy way to lure more pike!
Continue reading...
Videos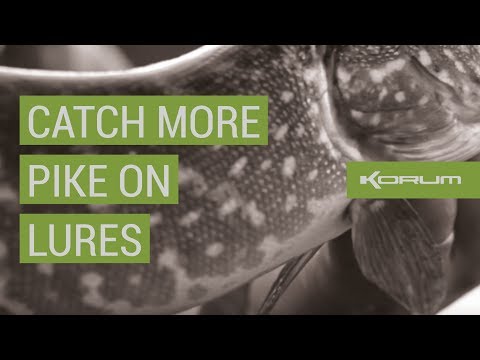 CATCH MORE PIKE ON LURES
Korum's Ed Matthews reveals his tips on how to catch more, and bigger predators. Using a range of hard and...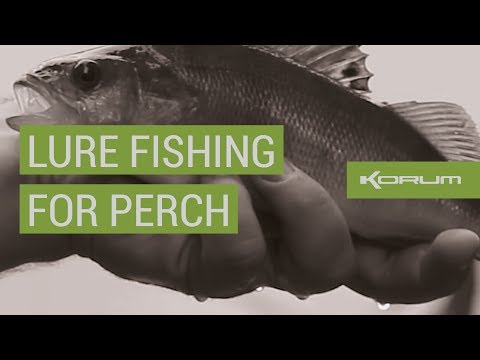 LURE FISHING FOR PERCH - MADE EASY!
Korum's Ed Matthews visits a local lake to catch perch on lures. Using a mixture of soft rubber lures, jigheads...