Articles
Rob Thompson
One species I always look forward to targeting each winter is the grayling, no matter how cold the weather they are reliable feeders plus they give me the opportunity to do some trotting which is a method that I love but rarely use for any other species.
Continue reading...
Videos
Korum Roving Kit - Explained!
The perfect choice for the mobile angler, the NEW Korum Roving Kit will make transporting your fishing gear easier than...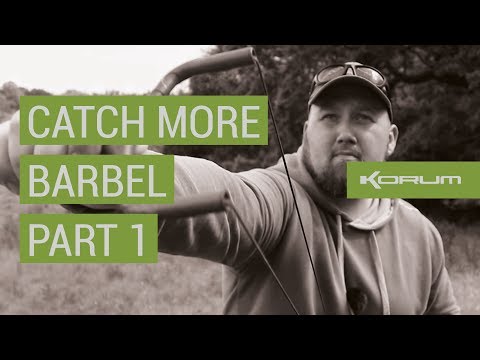 CATCH MORE BARBEL
Join Korum's Ant Molyneux as he runs through how he prepares for the start of the river season. Check back...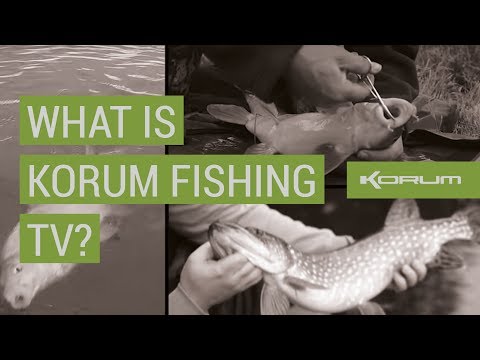 What is korum fishing TV?
Welcome to the KORUM FISHING channel! Using a wide range of tackle, tactics and techniques, we bring you top fishing...