Articles
Gary Knowles
I love fishing at Grafham water, but with a 380 mile round trip needed for a day's fishing, it's no surprise that I only fish it for one or two days a year! On my last trip a couple of weeks ago I decided to go all out for zander, I have a few waters t
Continue reading...
Videos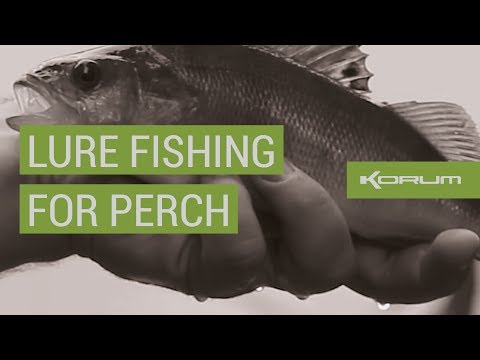 LURE FISHING FOR PERCH - MADE EASY!
Korum's Ed Matthews visits a local lake to catch perch on lures. Using a mixture of soft rubber lures, jigheads...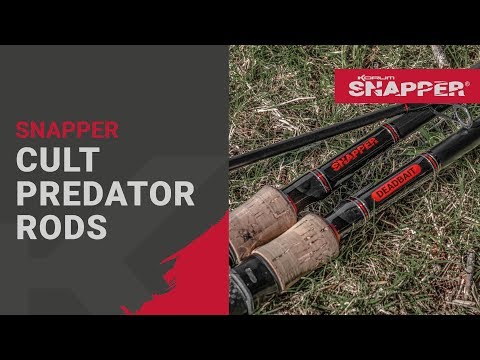 Snapper Cult Rods
Our Cult range has been built using durable carbon materials to provide a powerful range of rods for the serious...