Articles
Mat Woods lifts the lid on the Squirmz and explains everything you need to know about The Ned Rig
Continue reading...
Dropshotting doesn't have to be complicated, as Mat Woods explains in this simple explanation of the technique
Continue reading...
Videos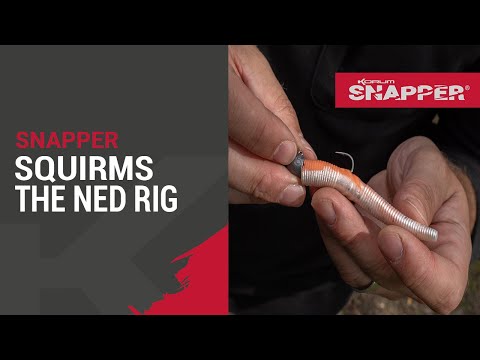 The New Korum Squirmz - The Ned Rig
Have you tried the Ned Rig? This fantastic finesse fishing technique is amazing for perch, zander and pike. WHAT IS...