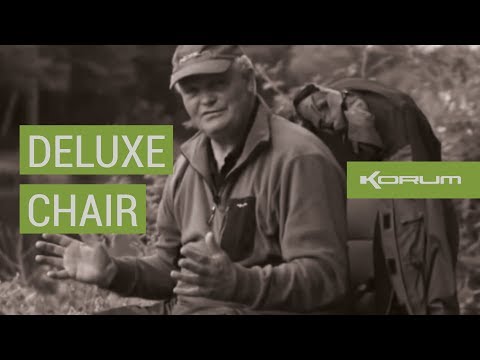 The Korum Deluxe Accessory Chair
Chris Ponsford gets comfy on his Korum chair!
Korum Paste Cages
Dai Gribble on using paste for barbel with Korum Paste Cages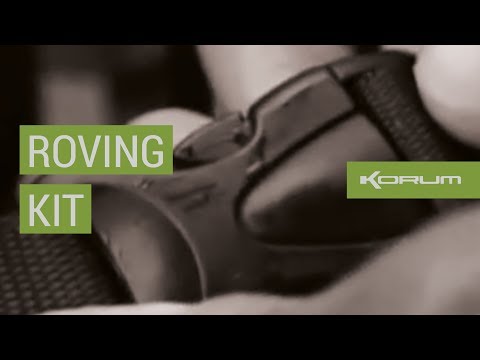 Korum Roving Kit Chair and Bag
Nigel Botherway highlights the positives from his chosen Roving Kit from Korum.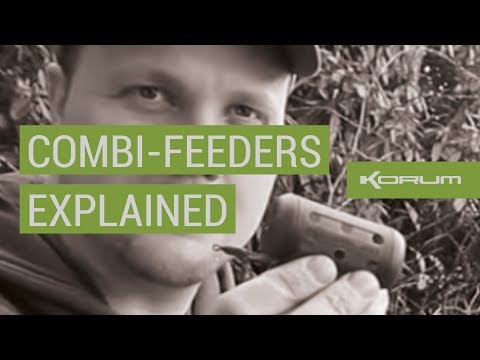 Combi Feeders
Brand Manager Mat Woods shows you how to use the Korum Combi-Feeders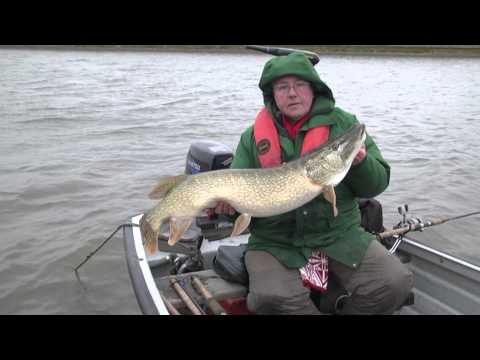 Blithfield Beasts
Gary Knowles discusses the big pike potential of Blithfield Reservoir, a regular haunt for the specimen ace.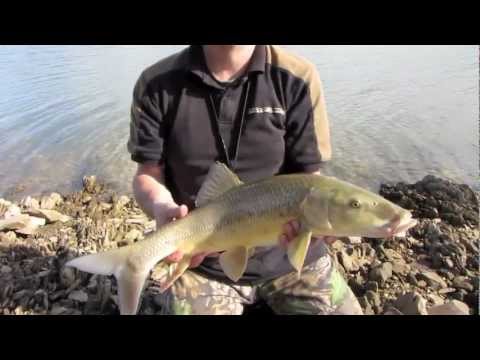 Cozimo Crackers
Ade Kiddell visits Spain to catch Cozimo barbel, carp and catfish using his favourite Korum tackle. See his video here!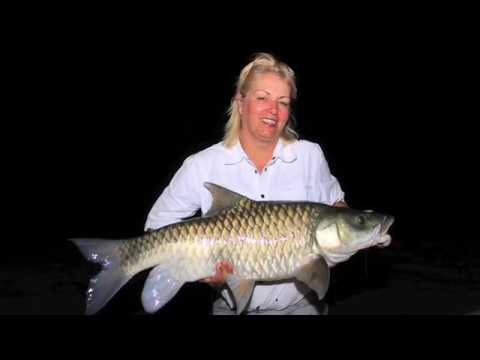 Mahseer Magic
Korum river expert Ade Kiddell goes fishing for mahseer and bags himself an absolute monster!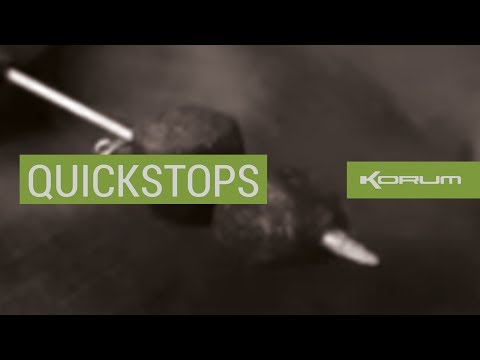 Korum Quickstops
Korum Quickstops - the original and best.